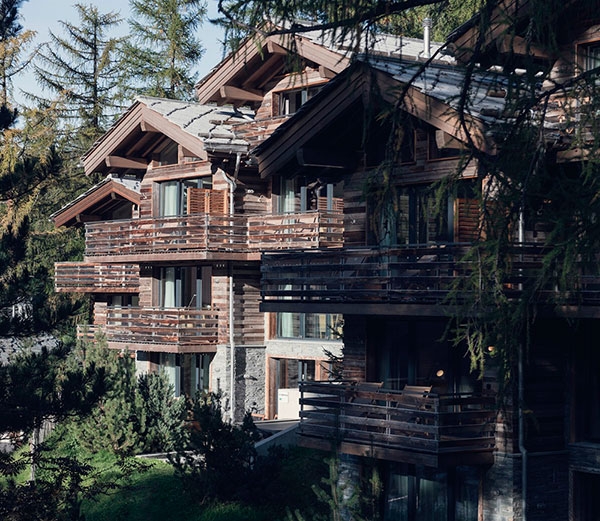 For my second blog post, I interviewed Madeleine Dias de Rezende, who is responsible for sustainability at the CERVO Mountain Resort.
The CERVO is the first Valais hotel to be awarded the ibex fairstay sustainability label. And not only that: the level GOLD was reached straight away. Congratulations!
I found out from Madeleine why CERVO decided on sustainability certification. And we talked about why hotels might shy away from certification. It was also interesting to find out whether sustainable hotels might get through crises, like the current Corona crisis, better.
Of course, I would have loved to have gone to Zermatt myself and experienced this trendy and innovative mountain resort in person. Unfortunately, this was not possible due to Corona and so we talked extensively on the phone.