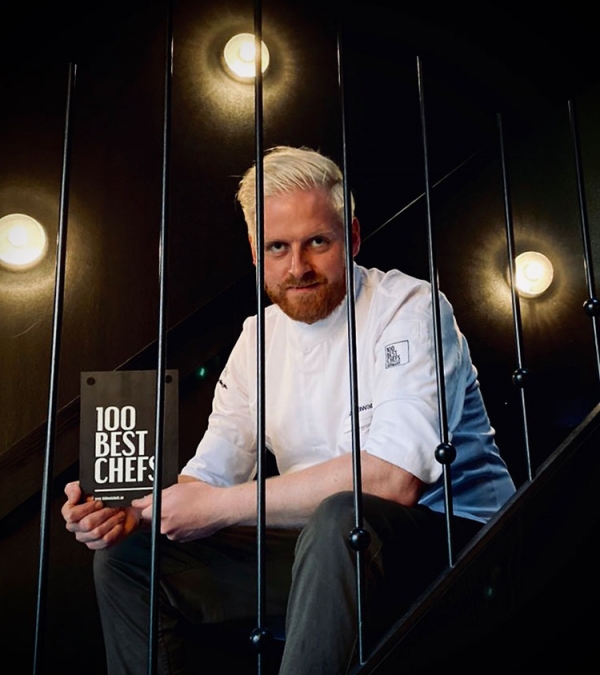 The Seven Swans in Frankfurt is the first vegan starred restaurant in the world!!!

Recently awarded by "Rolling Pin Magazin" for the "Gastronomy Concept of the Year" and currently in 35th place in the 100 BestChefs Germany.
I caught up with Executive Chef Ricky Saward and spoke to him about his early days at Seven Swans, what drives him every day and how "crazy" you must be to cook at star level while completely refraining from animal products.